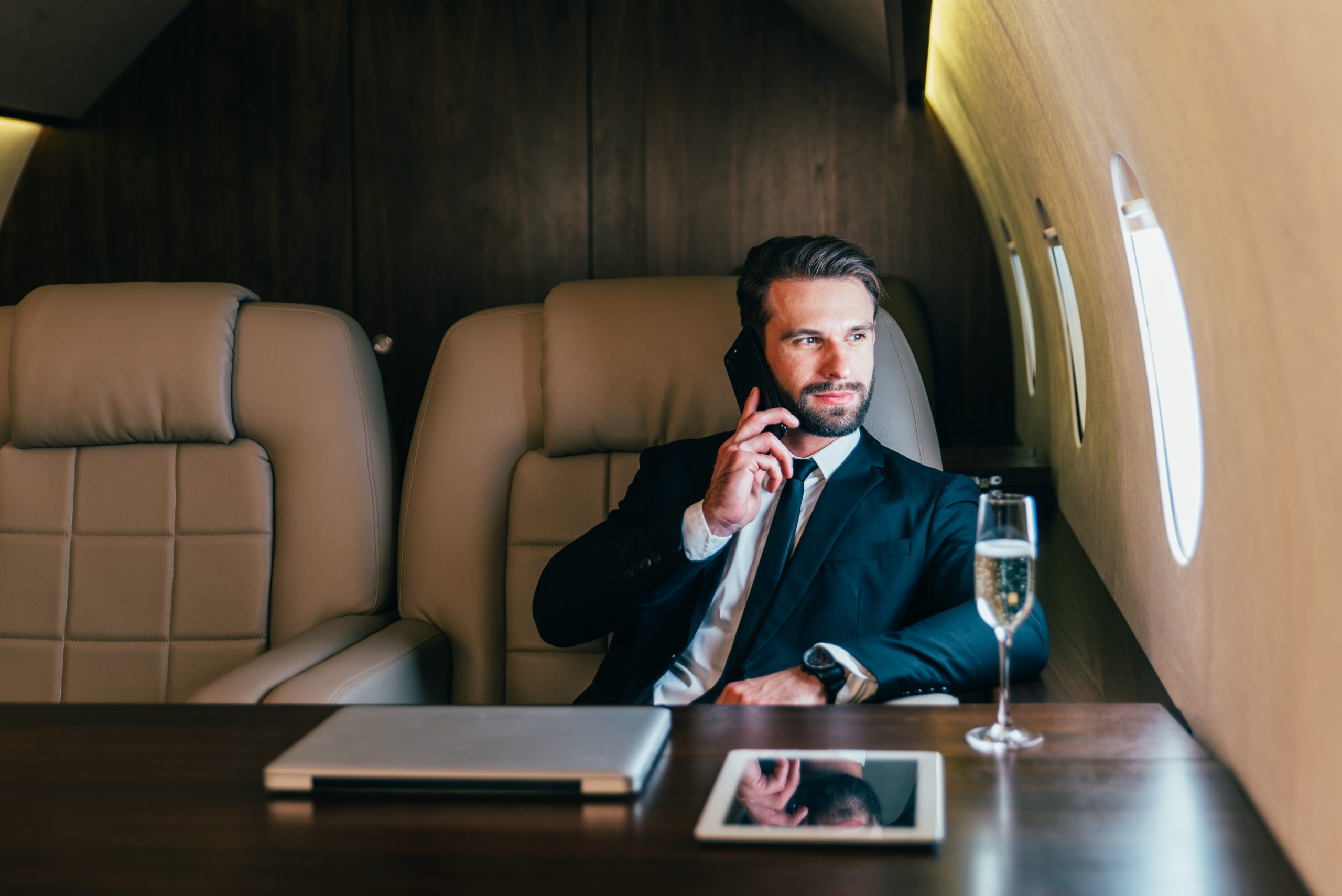 Send Your Request
YouJet is a Luxury Private Jet Club tailored towards people who want a high class Concierge Service.
Available for ad-hoc charter and ongoing membership quotations, fill out the below form to get your first Jet Charter quote.
Warning
: file_put_contents(/home/storage/824/3266824/user/htdocs/wp-content/uploads/forminator/css/style-9800.css): failed to open stream: No such file or directory in
/homepages/18/d4296622424/htdocs/wordpress/wp-content/plugins/forminator/library/render/class-render-form.php
on line
1720
Why Join Us?
By joining YouJet you gain access to aircraft operator prices that are only obtainable by being part of the world's largest network of air charter buyers and sellers that exists today. Not only that, with our membership you get chance to be part of a club that receives discounts on art exhibitions, luxury ground transport, wine and whiskey clubs and much more. YouJet is your Personal Jet Concierge Company ensuring your travel plans are first class.
STILL NOT SURE?
Send us a message to express interest and we can set up a bespoke package